Shopping Cart
Your Cart is Empty
There was an error with PayPal
Click here to try again
Thank you for your business!
You should be receiving an order confirmation from Paypal shortly.
Exit Shopping Cart
Old Town Tree & Landscaping​

Winchester Virginia
Top Rated Tree Service In Winchester, Virginia.

Licensed & Insured.

Call Today For A No Obligation Free Quote.
| | |
| --- | --- |
| Posted on March 26, 2022 at 7:25 PM | |
A friend of mine took this photo because his wife loved these trees. She wanted to know what they were so she could plant them in their yard. These are Bradford Pear trees. they are usually the first to bloom along with Cherry, Willow and Elm trees. Do not be fooled by the short lived beauty of these invasive trees. They are very pretty when in bloom but that is about the only good thing about them. They were engineered from the Callery Pear tree. The goal was to have a manageable and nicely shaped tree for urban/suburban areas. The Bradford has a very weak structure and large limbs break off easily as they mature. They shed their white pedals almost all at once and are quite messy. People often complain about their smell as well. There is no great way to prune these trees and they require constant upkeep. I think the common answer is to top them. This actually causes them to grow back with a vengeance and will need to be re-topped often, which just costs more money and slowly kills the trees. Thinning them out and doing weight reduction pruning makes them lighter but still not a great solution. The reason these trees are really so bad is that they spread and grow so rapidly. This picture was taken off of Greenwood Rd in Winchester, VA. The area they are growing in is a county maintained area. This is a perfect time of year to drive around and see how abundant these trees are and how many there are unintentionally growing. They get into our wooded areas and completely overcast our natural hardwoods. It can be hard to cut down a tree that has been growing in your yard for so many years. The reality is as these tree mature they only become more problematic. In the long term removing these trees is not only cheaper option but it is also better for our ecosystems. There are so many better options for planting. Scarlet Maple, Dogwood, Crepe Myrtle, and Redbud trees are all native and do wonderful in Virginia.  They are all low maintenance all have unique character. I found this recent link Fromhttps://www.nbc12.com/2022/03/23/three-reasons-you-should-chop-down-your-bradford-pear-trees/" target="_blank"> NBC 12 in Richmond, Virginia.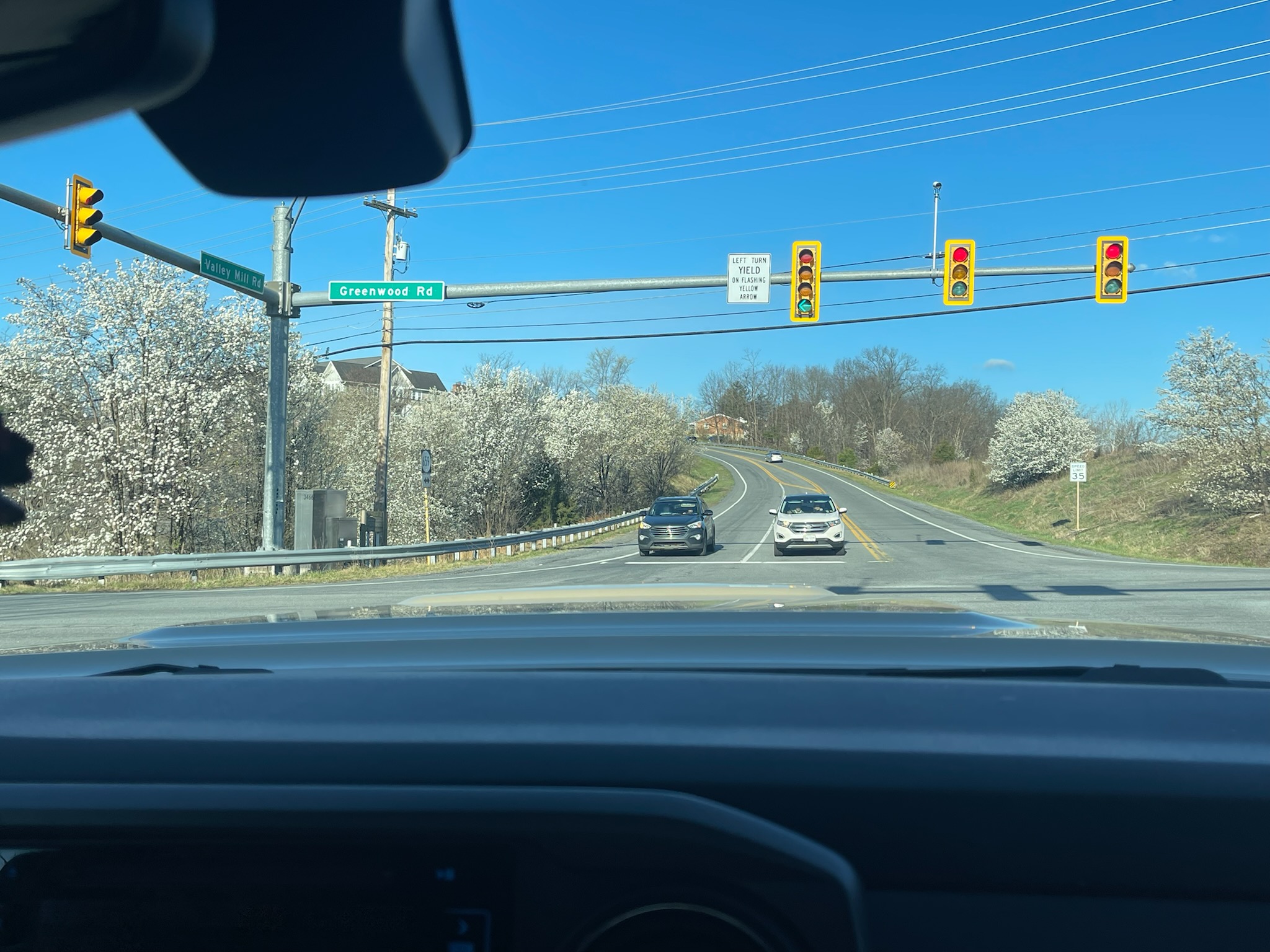 Categories: None
/